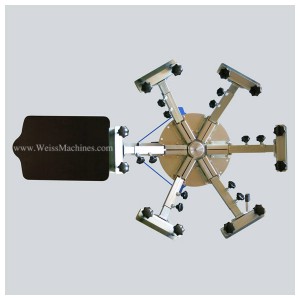 We design and manufacture all of our machines at our workshop in Denmark. This means that we are very flexible and we can adapt our machines to meet your unique needs.
We can even manufacture new and innovative designs. All of the machines that we produce today were all prototypes at one point in time. We have the capacity in our workshop and the love of creativity in our office required to develop new, innovative custom production machinery designs.
We encourage you to contact us if you have a creative idea and wish to discuss it with the Weiss Machinery team.